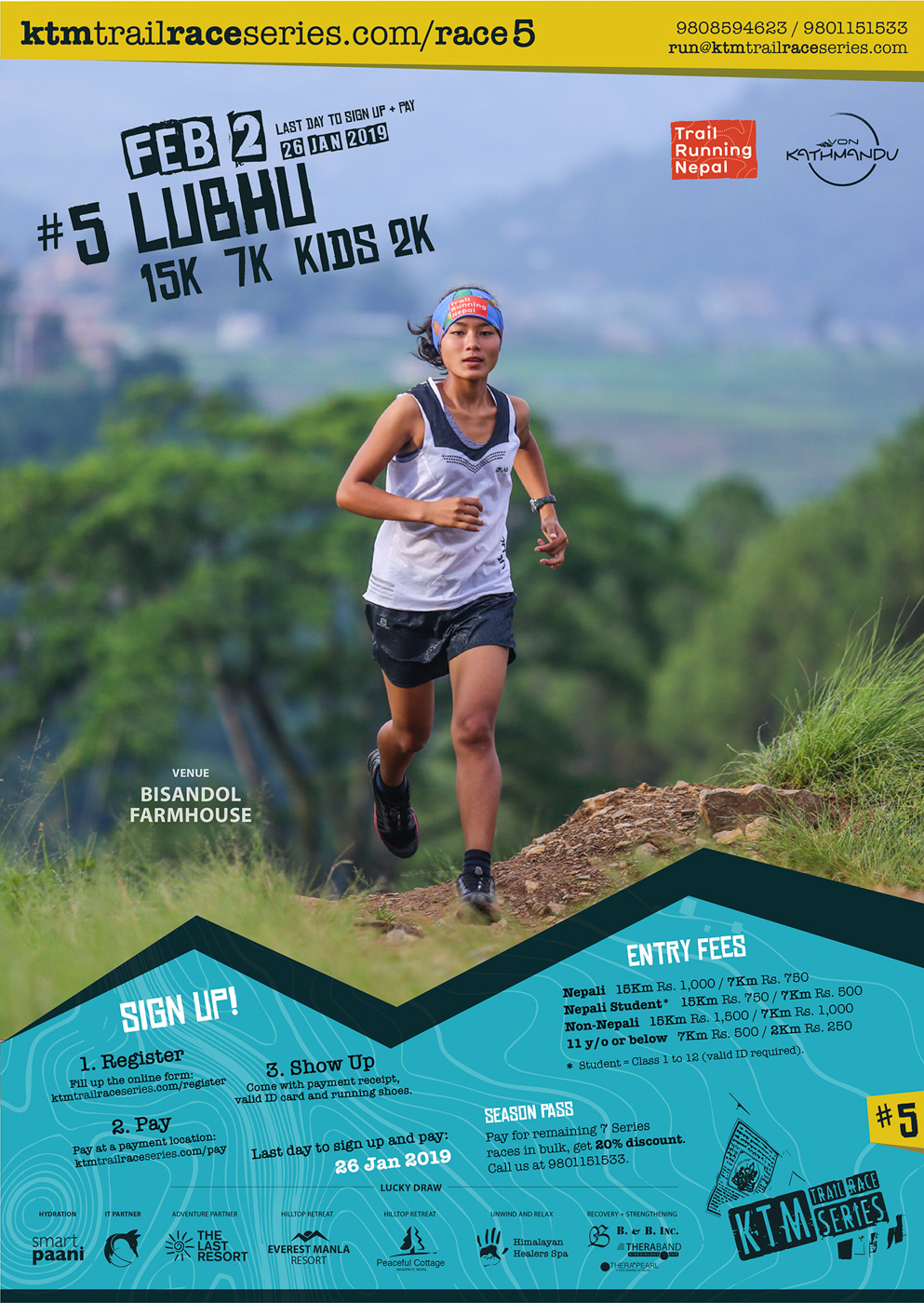 Event Date
February 2, 2019
Venue
Bishnudole Farm House
Located at Mahalaxmi Municipality, Lalitpur
Open pin on Google Map
Distances
21K, 12K, 6K and 3K
Observations, updates and note to self
Biggest administrative nightmare on race morning as a result of almost 60 on-spot registrations. Burns a hole in the wallet.
First formal complaint - regarding number of toilets in the venue.
Team race and Refer-a-friend discount discontinued, not enough engagement.
7K open for kids under 11 y/o, with an accompanying guardian.
Several non-bib runners join the race, a matter of serious liability issue for the Series.
Trails and Finish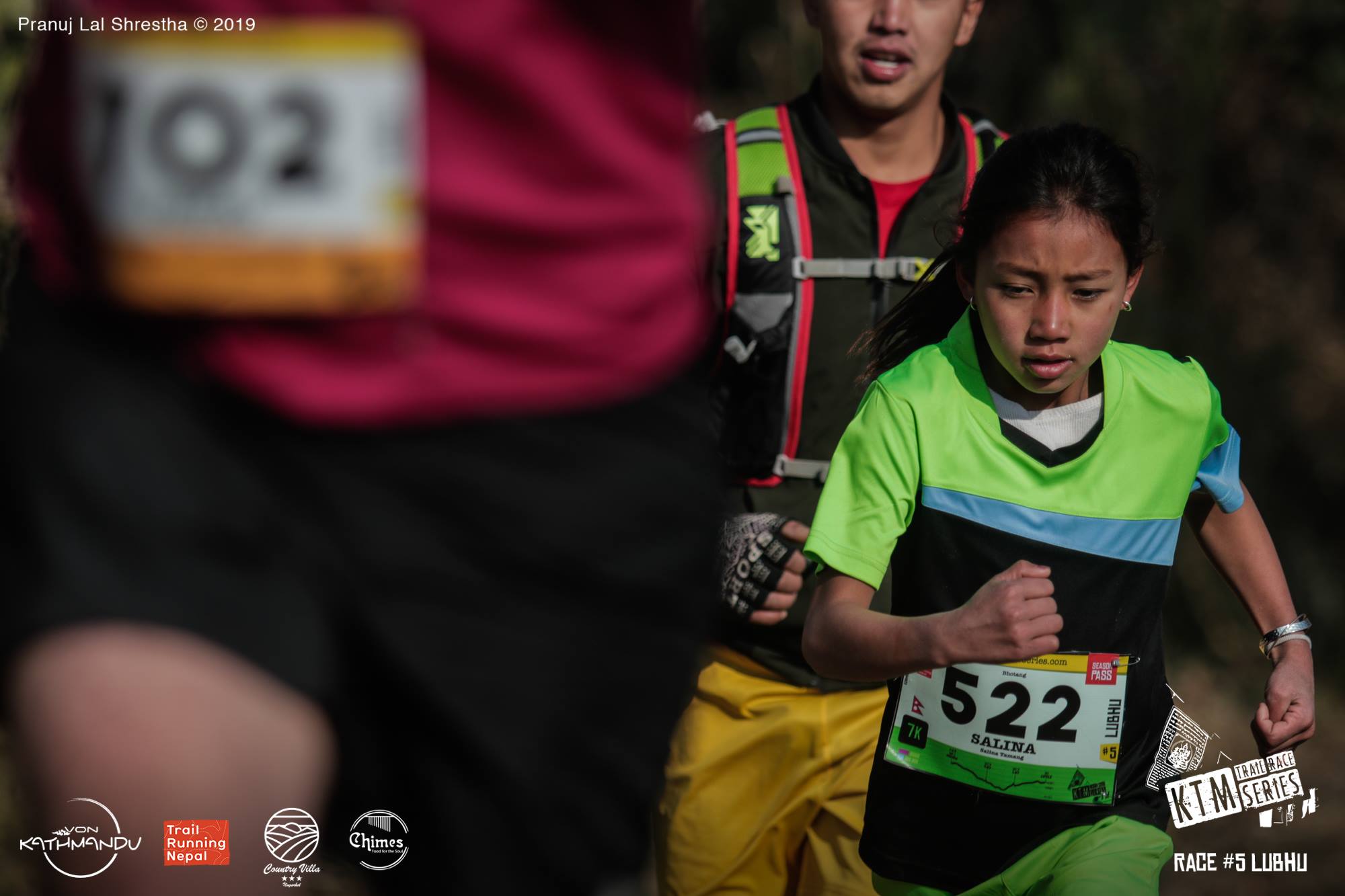 274 photos by:
Trails and Finish
314 photos by: