Event Date
January 12, 2019
Venue
Kailash Home
Located at Naya Pati, Kathmandu
Open pin on Google Map
Distances
12K, 6K and 3K
Observations, updates and note to self
Highest participation in the last 4 races.
Stopped printing certificates - lack of interest and wastage of paper.
Sandwich stall (AJ's Sandwich) available at venue.
Team race and Refer-a-friend discount scheme introduced.
High res race photos available for purchase.
15K "forced" upgrade for 7K runners with fast finishes. Dissolved in KS8.
Trails and Finish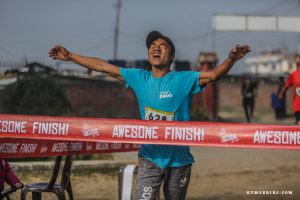 350 photos by:
Trails and Finish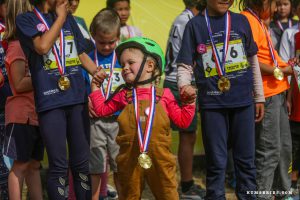 301 photos by: